"IF ...
YOU AIN'T THE LEAD DOG,
THE SCENERY NEVER CHANGES."
Simply Jim: One Pearl, Total Pig, Anti-Christ
Can't help but feel for one reason or another, trying the best I can, being honest, fair, reasonable is accomplishing nothing but me being ripped to pieces!
LEFT and RIGHT!
RICH and/or POOR!
WHITE and/or BLACK!
MALE and/or FEMALE!
YOUNG and/or GERIATRIC
DEMOCRAT and/or REPUBLICAN!
LIBERAL and/or PROGRESSIVE and/or CONSERVATIVE!
"PEOPLE OF FAITH" and/or "PEOPLE WITHOUT FAITH"!
IGNORANT and/or EDUCATED!
etc., etc., etc.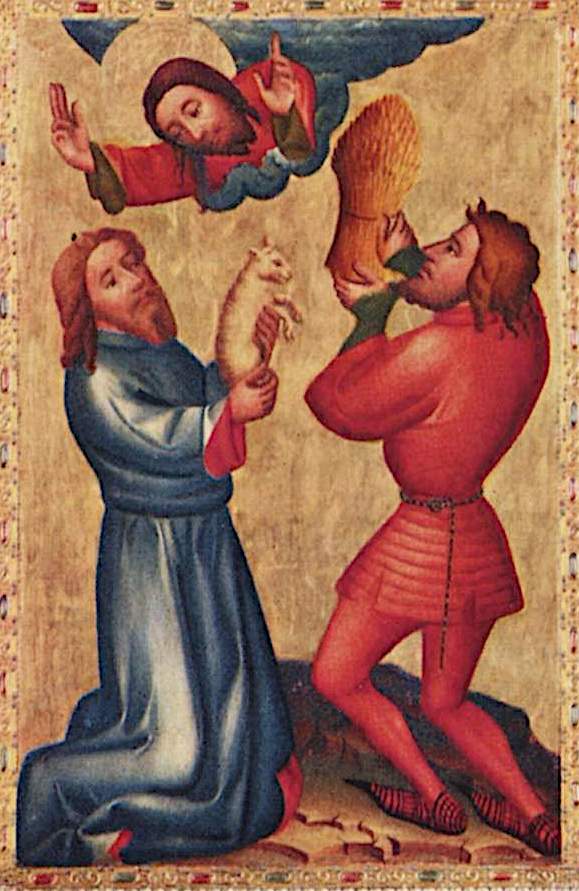 "You read the newspapers; but you interpret it with the bible."
IF THERE ARE ANY PAIRINGS I LEFT OUT...
GO RIGHT AHEAD AND ADD THEM TO THE LIST.
I'm not an ASSHOLE/INFIDEL to everyone!
Haven't met them all yet.
This point aside,
nor am I an ASSHOLE/INFIDEL to everyone
for
the same reason!
You are going to have to tell me more.
Do not believe we've met yet?
But this I am certain:
If there truly indeed is such a place as HEAVEN AND/OR HELL...
it won't be HELL i will be living while having everlasting life!
I'm already LIVING IT for ALL ETERNITY in the present!
"THEORY"
(ff)O
~(6!9)~
F(uck)
"RELATIVITY!".